We love to hear from you! Please contact us if you need anything. From advice on what to grow to questions and concerns with your order, we are happy to help. You can order a FREE catalog here, or download an order form here. We can be reached by email, phone or mail.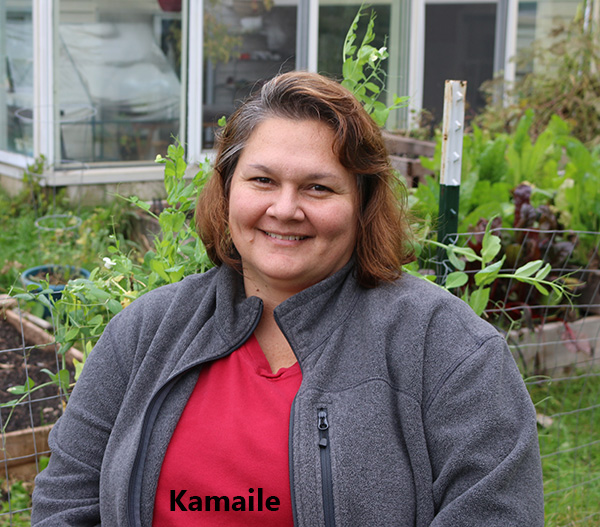 If you need a copy of our organic certification document, you can download it here.
By Mail:
Annie's Heirloom Seeds
4646 Ransom St.
Hudsonville, MI 49426
By Phone:
1-800-313-9140
We are experiencing technical difficulties with our phones. We can make outgoing calls, but our phone hangs up when we answer incoming calls. I think voicemail still works, so we are going to let all calls go to voicemail. Please leave a message and we will call you back as soon as we receive your message. We can always be reached through email and will do our best to get back with you as soon as we can. We hope to have all the phone issued resolved in the next few days.
We are now in our summer phone hours. We will be on the phones from noon to 2 pm Eastern time Monday through Friday. If you get our voicemail during those hours, that means we are on the phone with another customer. Just leave a message and we'll call you back as soon as we can. If you call outside of those hours, please leave a message and we'll call you back.
By Email:
Please use the following form or email customerservice@anniesheirloomseeds.com, and someone will get back with you shortly.